Happy Birthday MY SPECIAL ANGEL !
Wednesday, July 1, 2009 // 5:19 AM
what
time
day is it now ?
it's
2PM
July 1st !
and so, what's up with july 1st?
dont you know?
It's our awesome Super Junior leader Leeteuk's birthday !
생일 축하합니다 이특 오빠 ! 난 영원히 당신을 사랑합니다 ...
ohh i bet he knows how we love that smile...
so he should be smiling more and more...
don't be so emo like these days recently...
we feel sad for you..
when i said
we
, i mean this :
but, not only the people who waves the lightsticks and baloons, but also the people who loves him
-and super junior-
from afar.
anyway,we will always love and support you all the way.
xoxo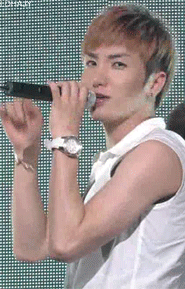 SMILE <3
teukie cheonsa :3 the special angel that lost his wings :)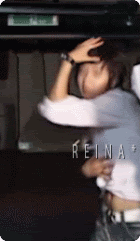 BUT, the angel is not bad at seducing =.= <3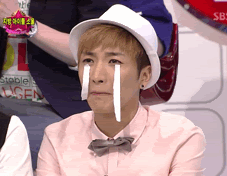 the angel is also capable of being a comedian
*LOL*
...the angel likes delicious food? =.=
the angel that is expert in acting cute (aigo,that pout... x3)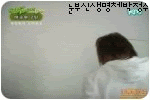 THE DORKY ANGEL x3
so,once again, HAPPY BIRTHDAY LEETEUK OPPA ! :)